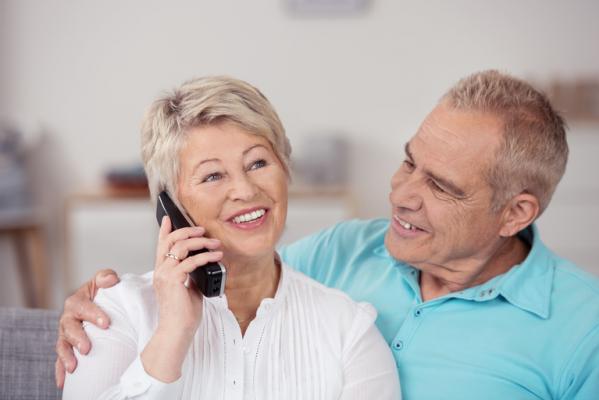 What is Voice Over Internet Protocol (VoIP)?
Voice over Internet Protocol (VoIP), makes it possible to use the internet for telephone or videophone communication.
Simply put, VoIP is a phone service that allows subscribers to make phone calls using their internet connection. 
The benefits of VoIP far outweigh its archaic ancestors. VoIP allows subscribers to make long-distance phone calls without having to pay long-distance fees. VoIP also usually includes caller ID, voicemail and other services at no additional charge.  
Red Bolt Broadband offers two standard calling plans, unlimited nationwide calling, and an unlimited international plan with free in-plan dialing to 60 countries. Residential plans start as low as $19.95. 
Businesses can replace their traditional phone lines starting at $29.95. 
Our small commercial rates also include options for additional extensions at just $15/extension. 
Bulk rates are available for more than five extensions. 
Businesses can inquire about customized options to replace their current phone or dialing systems, traditional or VoIP.
You must have or sign up for Red Bolt Broadband service. 
If you have any questions give us a call at 505-658-2487